Urumqi (Reportase One) – Located at the southern foot of the Tianshan Mountains, Turpan in the Xinjiang Uighur Autonomous Region is one of the driest and hottest places in China, with an average annual rainfall of just 16mm and evaporation of up to 3,000mm.
In order to make the vast Gobi desert into a comfortable and livable oasis, the locals found a new way to get water reserves through the Karez Well, a discovery that has provided a source of water for generations.
The Karez well consists of several vertical shafts and underground canals that surface in the form of ditches and small ponds. The Karez irrigation system, which consists of several vertical shafts, earthen and underground canals, and small reservoirs, was built 2,000 years ago and is considered one of the largest extant ancient man-made structures in China, along with the Great Wall of China and the Great Canal of China. .
Over the years, the local government there mobilized and organized large numbers of farmers to protect the Karez Well. In addition, a joint force was formed to protect and better utilize the Karez Well.
As an important agricultural heritage, the Karez Well still plays an important role in local agricultural irrigation and even social life.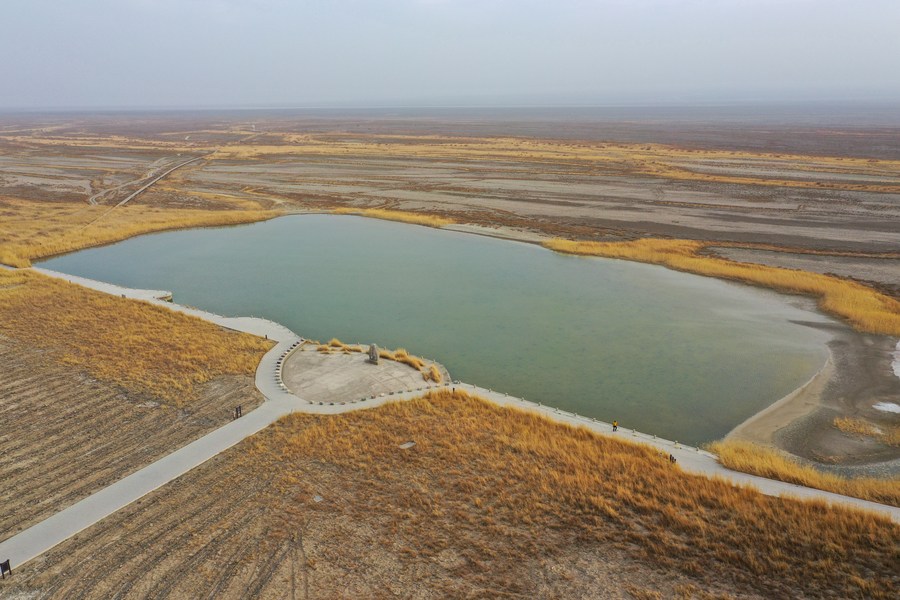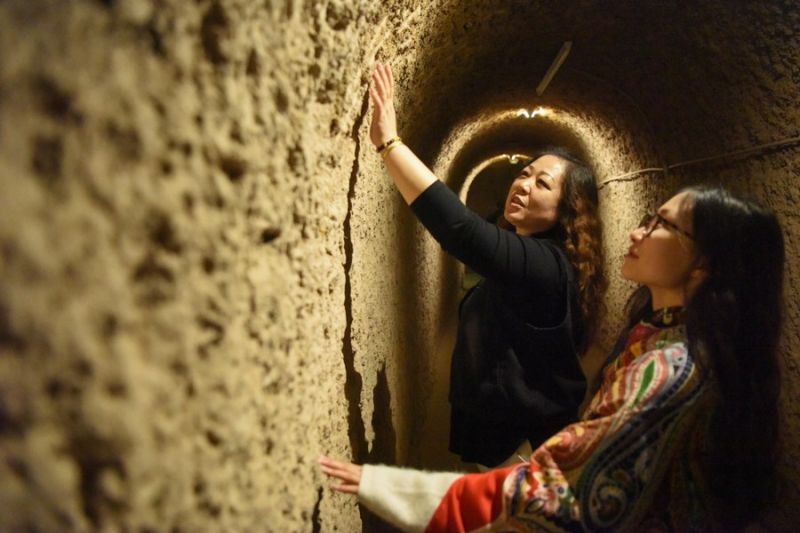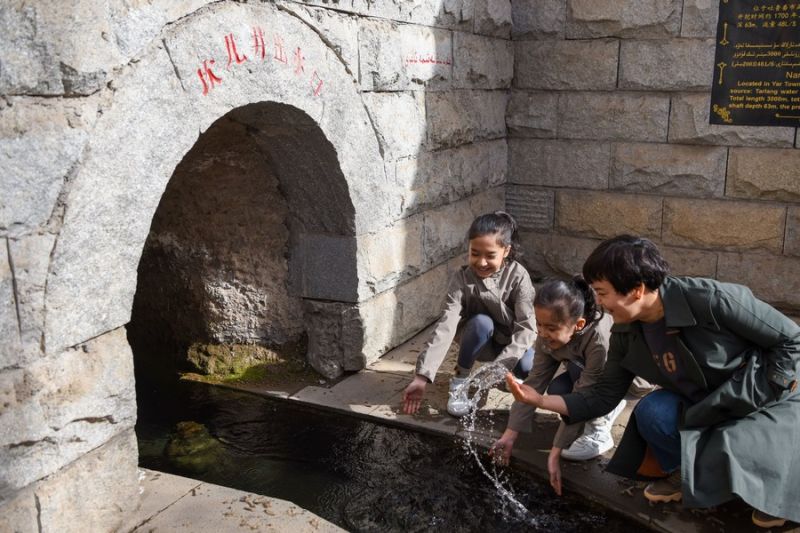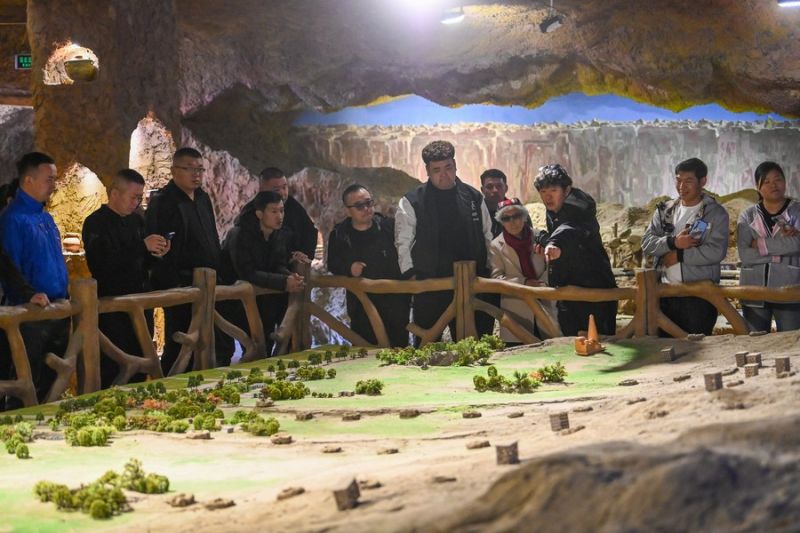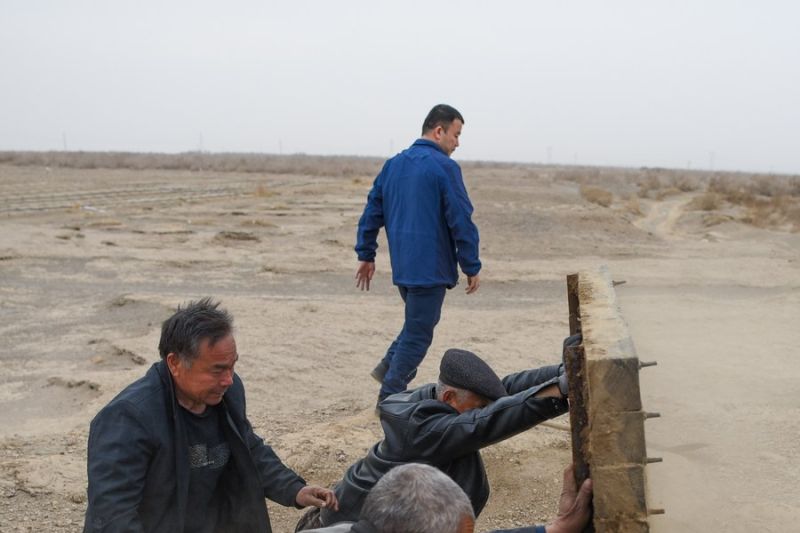 Messenger: Xinhua
Editor: Hanni Sofia
COPYRIGHT © BETWEEN 2023
source: www.antaranews.com

Source link